Deans' academy
Leadership Training for Workforce Deans
About the workforce
deans' academy program
The Workforce Deans' Academy is a year-long program sponsored by the Center of Excellence for Careers in Education and Workforce Education Council, and focuses on both leadership and the practical skills necessary to succeed and lead in the complex world of workforce and professional /technical education.
The Academy is appropriate for anyone interested in a career as a workforce administrator, and cohorts typically include Workforce Deans, Directors, faculty, and program coordinators. We typically serve 15-18 participants in each cohort, which meet quarterly both in-person and online.
High-level workforce administrative positions require strong leadership skills, specific workforce knowledge, and the ability to adapt to rapidly changing requirements and funding sources. Many workforce deans learn these skills through "on-the-job" training, which adds to the complexity of their jobs. Deans' Academy is an in-depth, hands-on opportunity for new and aspiring workforce deans and vice presidents to experience the situations they will face as administrators and practice the skills they will need before facing challenging situations on the job.
Deans' Academy provides three main components to future leaders in workforce education:
Training in leadership of workforce education
Knowledge and skills necessary for effective workforce administration
Awareness of oneself as a leader
Workforce professionals from the Washington State Community and Technical College system, the SBCTC, and public and private organizations will lead topic-specific sessions. The course is designed so that members will leave as conscious, capable leaders with the practical knowledge and skills and the personal self-awareness necessary to lead workforce programs.
Participation Requirements
Participation in the required summer kick-off retreat usually
held at a location near Sea-Tac, WA
Commitment to participate in all quarterly Academy training
sessions and some online meetings, as well as completion
of a personal leadership project.
A $2500.00 participant fee from each institution which covers all training materials, speakers, and summer retreat meal and overnight hotel expenses. In addition to the participant fee, institutions are expected to cover travel expenses (mileage and/or flight, hotel, and evening per diem meals) at the fall, winter and spring meetings.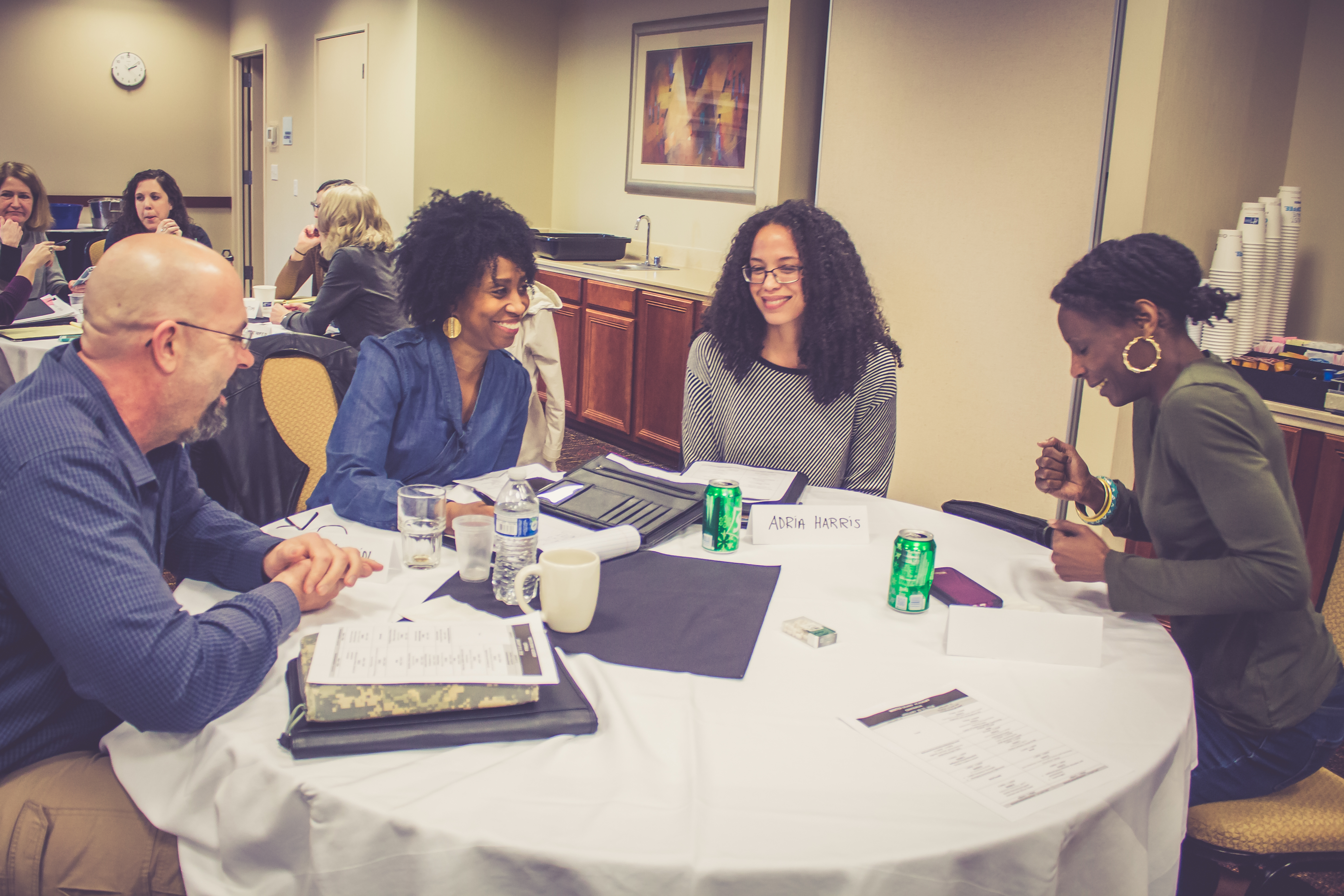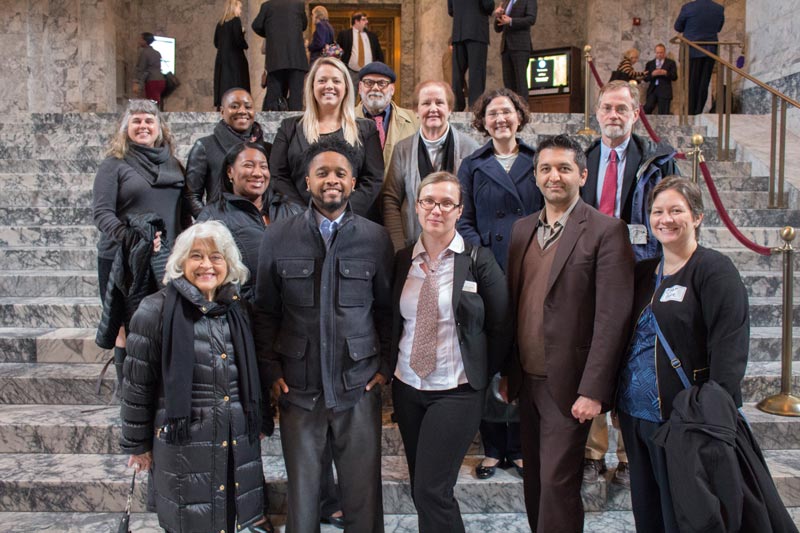 Personal Leadership/Self-Knowledge
Historical Perspectives of Workforce Education
State Board of Community and Technical Colleges Governance
Political Climate & Legislative Issues
Linking Programs to Economic Development
Writing and Managing Grants / Accountability
Funding Streams and Financing
External Partnerships
Advocacy for Workforce Education·
Knowing Self as a Leader
"The Academy gave me the opportunity to step outside my comfort zone & push myself to be a better leader."
Loyal Allen, Jr.
Director of Workforce Education Services, Highline College