About the Workforce
Deans Academy
The Workforce Deans Academy is an annual, cohort-based program sponsored by the Center of Excellence for Careers in Education and Workforce Education Council, and focuses on both leadership and the practical skills necessary to succeed and lead in the complex world of workforce and professional/technical education. The Academy is appropriate for anyone interested in a career as a workforce administrator, and cohorts typically include Workforce Deans, Directors, faculty, and program coordinators. We typically serve up to 18 participants in each cohort.
High-level workforce administrative positions require strong leadership skills, specific workforce knowledge, and the ability to adapt to rapidly changing requirements and funding sources. Many workforce deans learn these skills through "on-the-job" training, which adds to the complexity of their jobs. Deans' Academy is an in-depth, hands-on opportunity for new and aspiring workforce deans and vice presidents to experience the situations they will face as administrators and practice the skills they will need before facing challenging situations on the job.
The Workforce Deans Academy is a rigorous, yearlong commitment. Participants can expect:
Mix of both in-person and online training sessions
Monthly online Canvas engagement with cohort members and facilitators
Regular brief reading assignments and small group work
Completion of a personal leadership project with guidance from our Academy coaches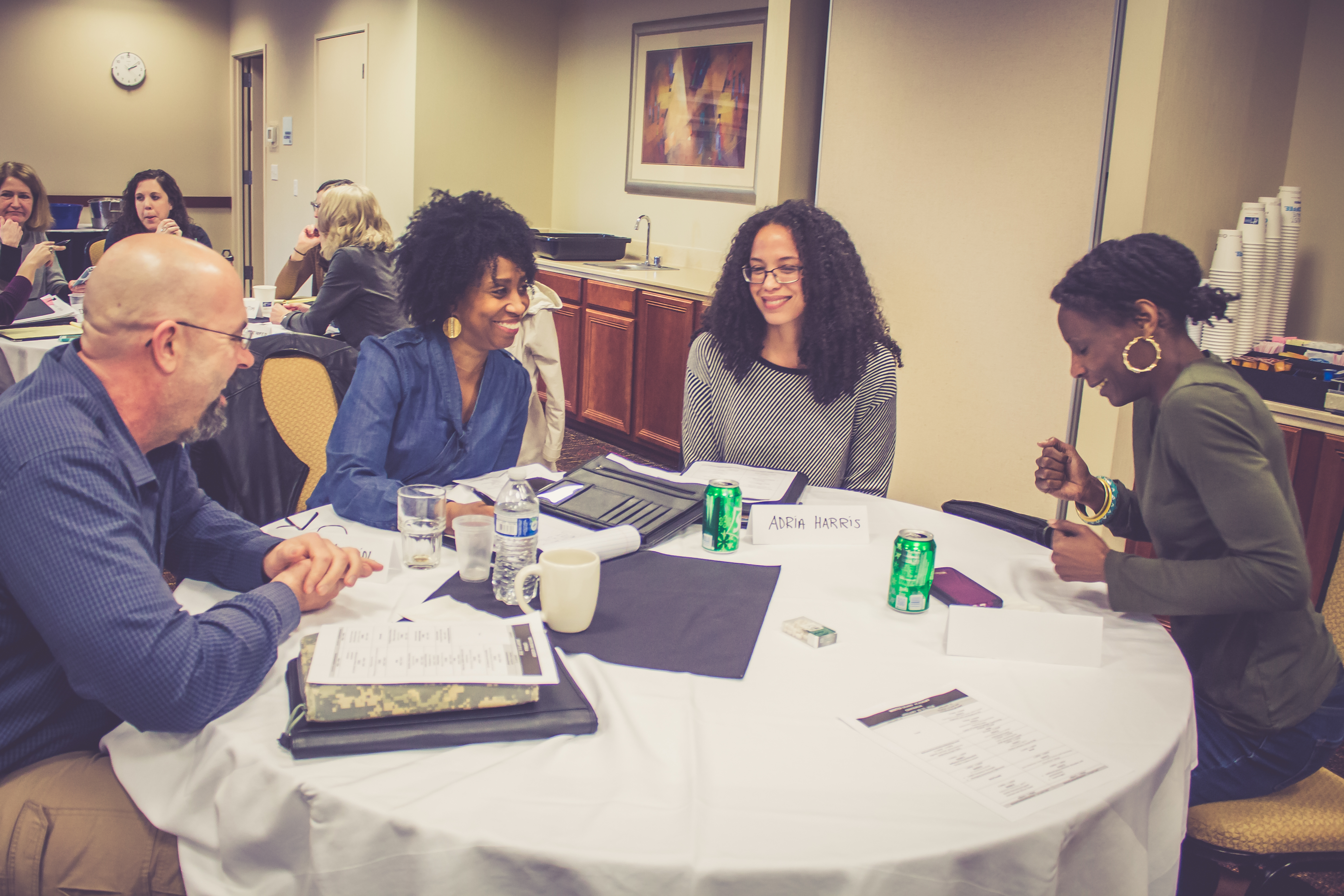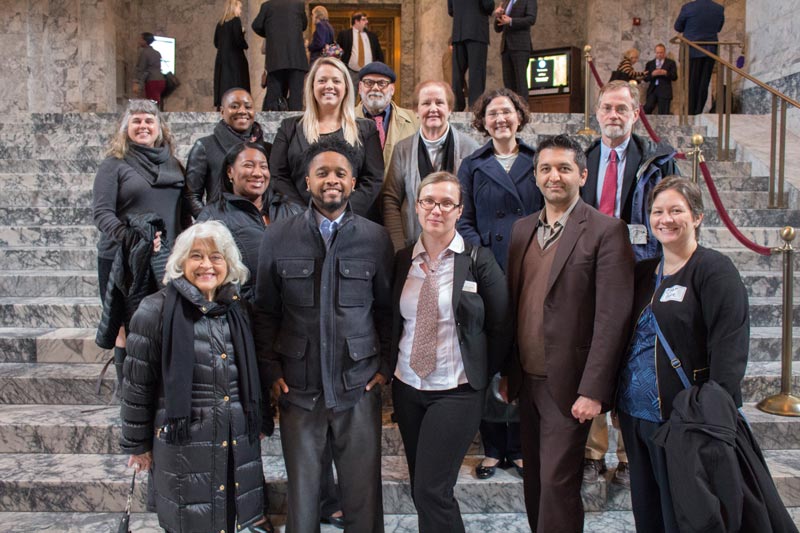 Workforce Deans Academy Learning Objectives:
Develop equity-minded leaders with the practical knowledge and skills to support quality workforce education and development across the community and technical college system
Build a network among workforce leaders that will support continued collaboration and systemic change
Foster an environment that supports meaningful, open, respectful, and courageous conversation and learning
Every workforce leader advocates for equitable student outcomes within higher education.
Develop a network of diverse leaders who support quality workforce education and
development across the Washington State community and technical college system.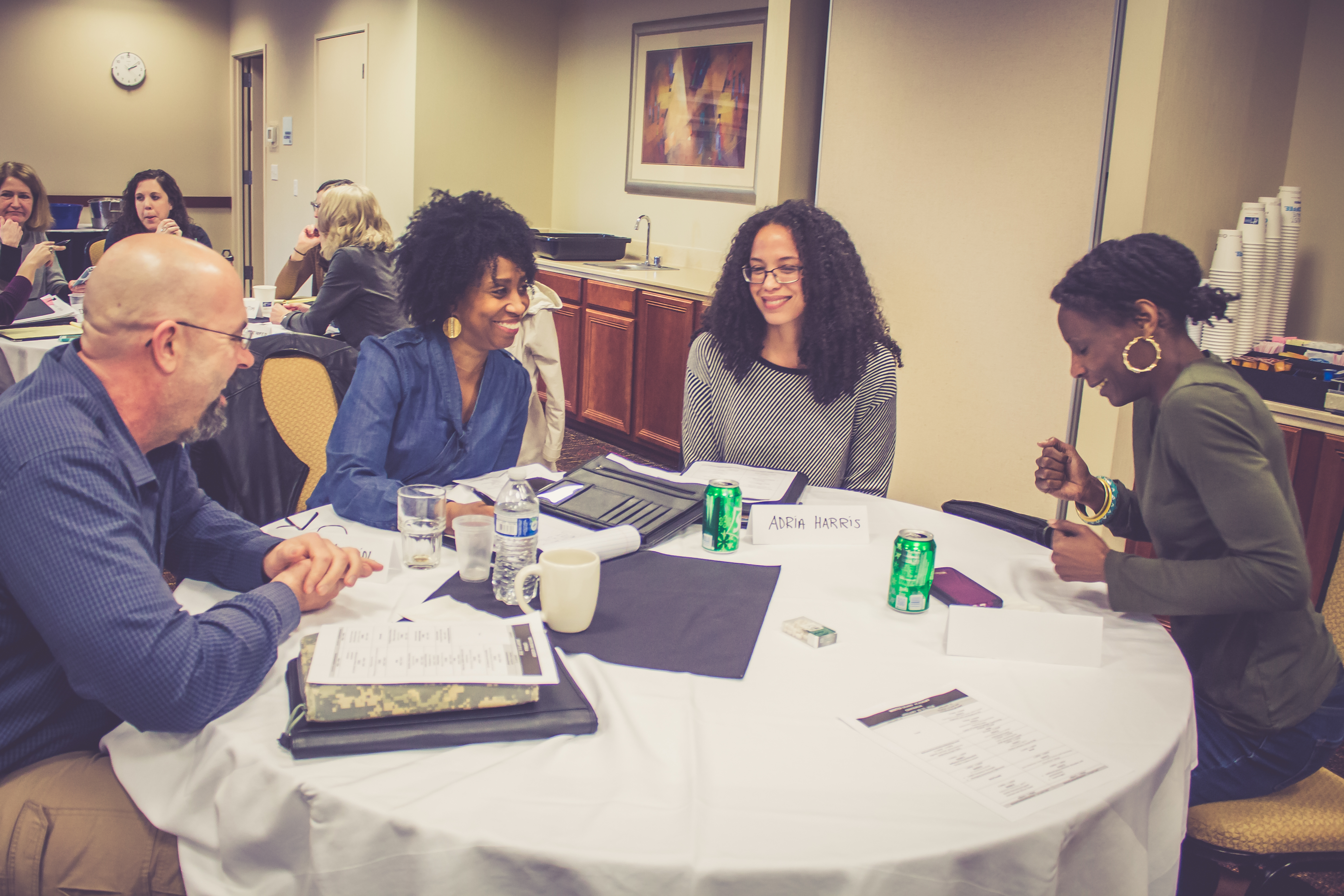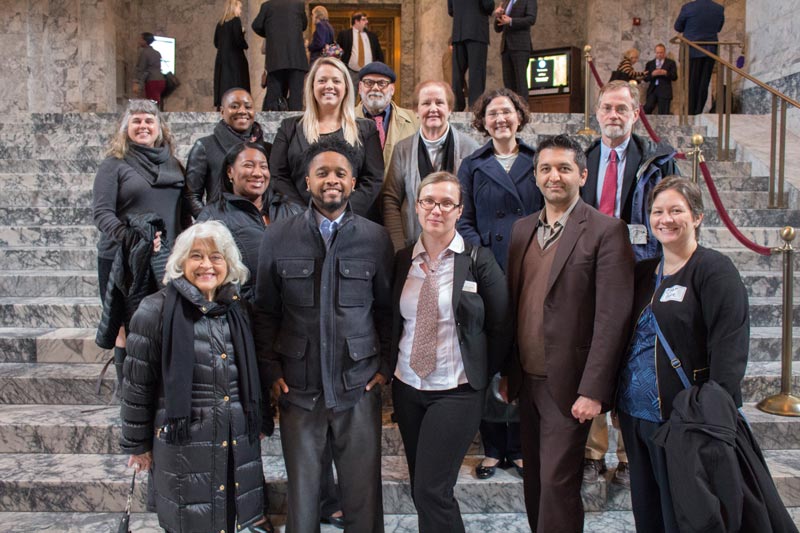 Workforce Deans Academy Curriculum Outline:
The WDA Advisory Board recently reviewed and updated the WDA curriculum creating five core modules, each of which is aligned to the Academy objectives and with a deep commitment to equity.
Leadership/Self-Knowledge
Introduction to Workforce
Advocacy for Workforce Education
Program assessment, development, and evaluation
Funding Basics/structure, funding streams, financing 
"The Academy gave me the opportunity to step outside my comfort zone & push myself to be a better leader."
Loyal Allen, Jr.
Associate Dean of Funding Services, Highline College